Notice of solo exhibition "10 years"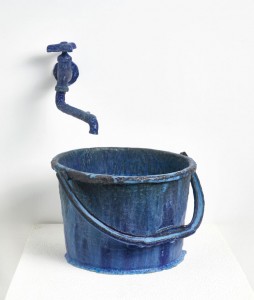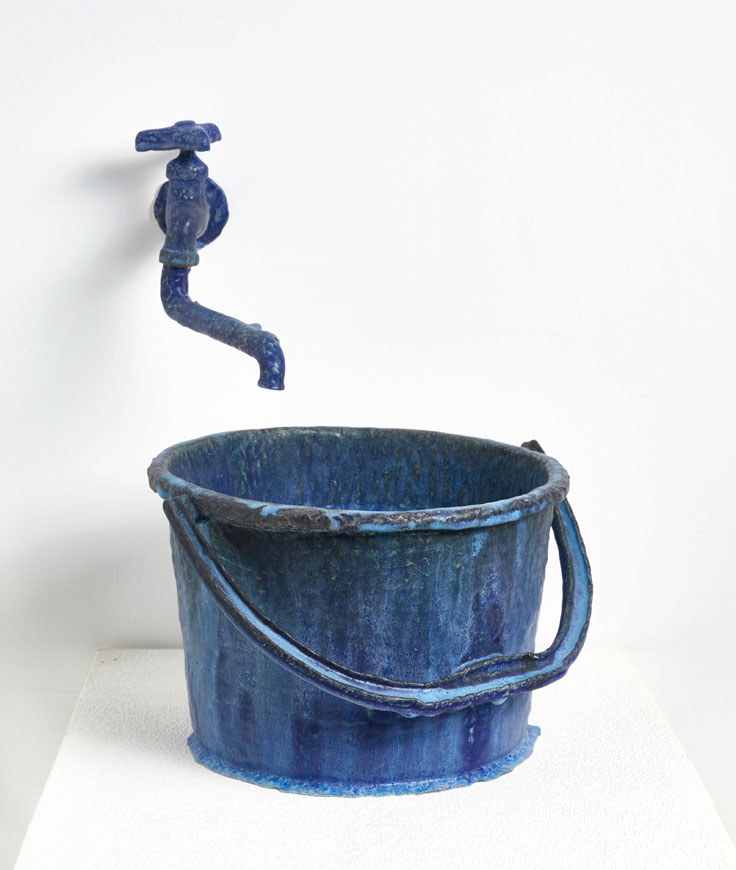 It's been a long time since I last updated this. The long rainy season is finally over, and the hot days continue this week.
I wear a mask when I leave the house every day, but I feel like I am going to get heatstroke as the temperature inside the mask rises with the hot weather.  
Everyone, please be even more careful with your health this summer than usual.
Now, despite the current situation, this is an announcement for a solo exhibition.
I have been given the opportunity to hold a solo exhibition this October.
Actually, this year marks 10 years since I started working as an artist.
Therefore, I am planning to display all my previous works (as much as the exhibition space will allow), to look back on my creative activities over the last 10 years. 
The other day, I visited an art fair called EASTEAST_Tokyo. Through an introduction from a friend that was involved in the fair, it was arranged for me to hold a solo exhibition at LOGS Building., the venue where the art fair was taking place.
With the kindness of the president of LOGS Inc., I was able to receive approval for the exhibition.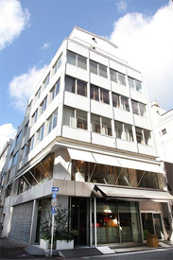 ← This is the venue LOGS Building.

However, regarding visiting the venue, the infection status of the novel coronavirus in October cannot be predicted, so we thought about how we could present the work.
 As a result of thinking about how a real-life exhibition could exist in this new world, we decided to open the venue online using 3D scanning, so that the exhibition could be viewed from anywhere.
I am also thinking that I would like to prepare online sales.

Also, I made the press release for the exhibition by myself for the first time.
Even if is just by a few, I will be happy if just a few more people can know about this trial.
For this reason, I also received a contribution for my introduction.
I am really grateful for this wonderful introduction, that I would not have been able to write myself.
This is the press release. >>>
I think I have made many detours over the last 10 years to continue my pottery work.
I also experienced a long period of time where I couldn't create any work,
as I was involved in my business to maintain my own pottery equipment and establish a life in pottery without any backing.
I hope this solo exhibition will be a culmination of my work over the last 10 years.
I would be most grateful if you have the opportunity to take a look either at the exhibition or online.
I look forward to your visit, whichever venue it may be.
Notice of solo exhibition Yuri Kezuka "10 years"
From 09/Oct/2020 (Fri) – 18/Oct/2020 (Sun) 10:30 – 18:00
※ 09/Oct from 13:00
Exhibition venue LOGS Building 1F 7-14 Nihonbashiyokoyamacho, Chuo Ward, Tokyo
Opening reception 09/Oct (Fri) 18:00
Online viewing from 12/Oct (Mon)